Video of Version 4 features, techniques, and tips

Furniture design software should be easy to use — very visible and intuitive.  There are, of course, many techniques and methods of work in woodworking that need to be designed – and you need to understand how to do that.
"I really hate this darn machine;
I wish that they would sell it.
It won't do what I want it to,
but only what I tell it."  ~Author Unknown

So you want to learn how to tell SketchList 3D the correct things to achieve your design.  Even the best computer software, if it is accomplishing anything meaningful, requires at least a little bit of learning.
The ways people learn to use software for furniture design depends on their learning styles and preferences.   This page presents a link to the  a quick guide index of videos on how to get started, and a list of detailed videos on topics such as how to design a door.
There is a quick start-up set of videos that introduce you to many functions and processes in SketchList 3D. 
In addition, though out this web page you can enter a search word or phrase in the  search box in the upper right corner of the page to find a list of articles on any given subject.
The videos below go step by step  designing furniture like desks, bookcases,and cabinets.  They show how to do face frames, joinery, shaping, and contouring.
Search our video database: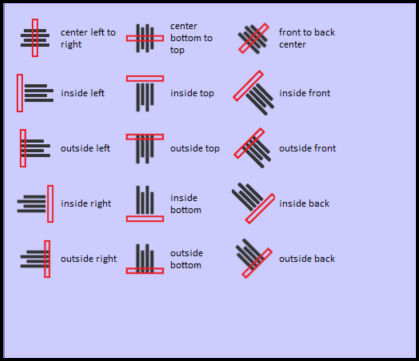 Kitchen Cabinet Layout Software – New Align Tool SketchList…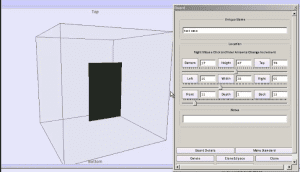 Cabinet Design Software - Creating Projects Primer 1. Projects…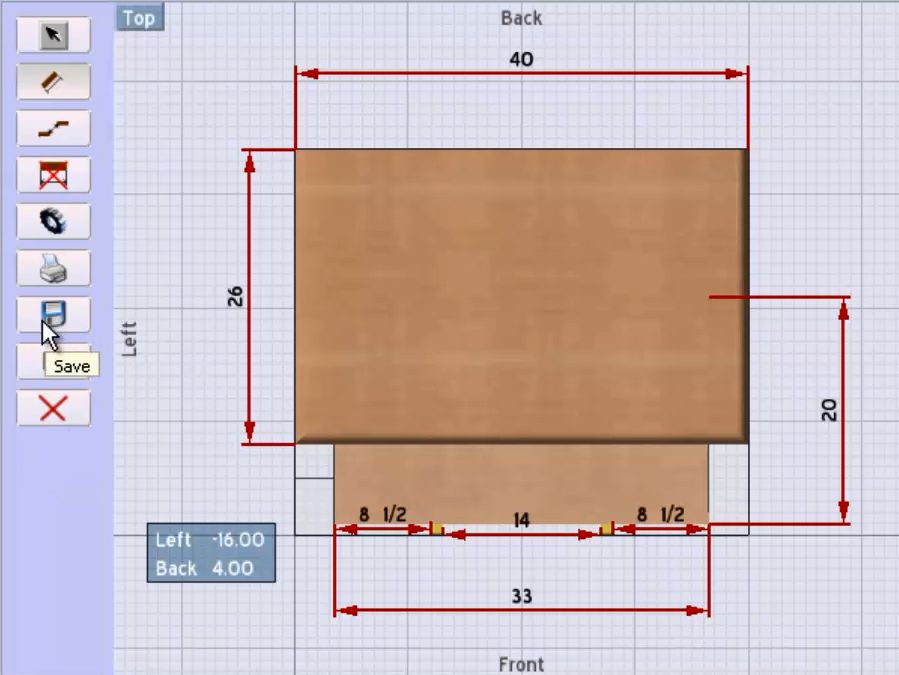 How to Dimension the Rabbet with SketchList 3D Woodworking Software. Get…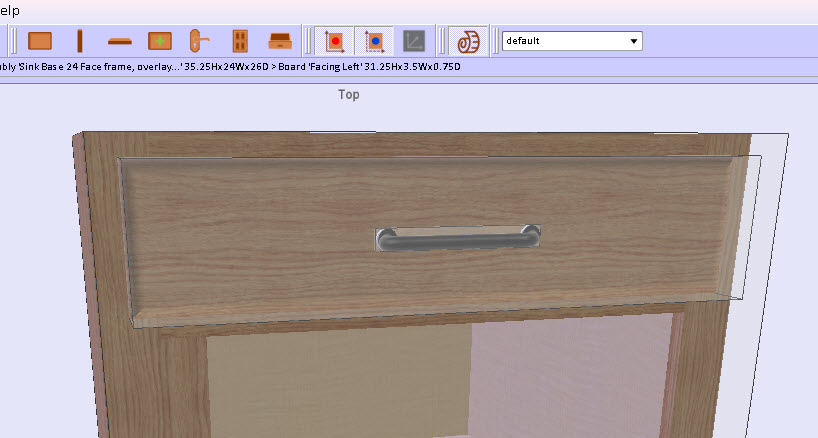 Furniture Drawing Software for drawers. A drawer is a difficult…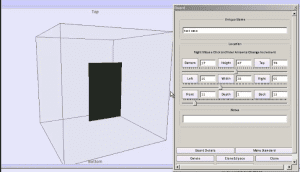 Wood projects design - introductory video shows how to locate…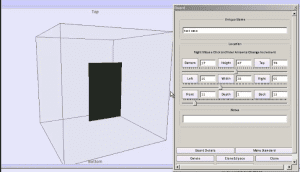 Re-sizing cabinet designs - one size can indeed fit all. In…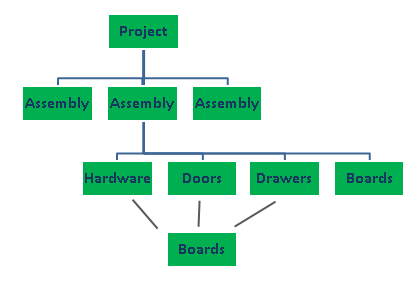 Last week I sent out a post with two links to instructional videos…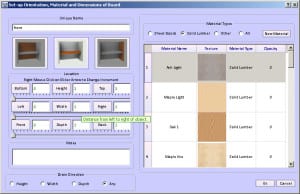 Video demonstrates using the latest update to the new board insert…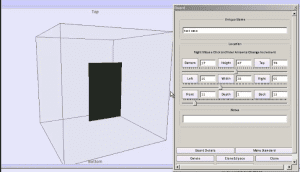 Video demonstration shows how to size and locate any object in…