We meet every Tuesday night at 7:30pm ET.
Online Woodworking Workshop with SketchList 3D
If you use SketchList 3D, these workshops will help you understand the ins and outs of the software. If you are considering purchasing SketchList 3D, these workshops will allow you to get your questions answered by our developer, evaluate the feedback of other users, and save a lot of time in your consideration.
Join our workshops and become part of our woodworking community!
For Woodworking
Beginners
For Woodworking
Professionals
If you're a beginner who is just getting started, and want to learn more about designing woodworking projects through SketchList 3D, then join our Informational workshops!
If you're a woodworking professional who wants to become a part of our woodworking community, share best practices and pro tips for SketchList 3D, then join our Talking About Woodworking workshops!
Learn how to use SketchList 3D woodworking software fully.
We will share examples as well as tips and tricks to use in SketchList.


See demonstration of the software and all its tools.
During the meetings, we will address those and have captivating conversations about woodworking.

Start designing your own custom woodworking projects.
You are free to share your success stories and talk about your current woodworking projects with us.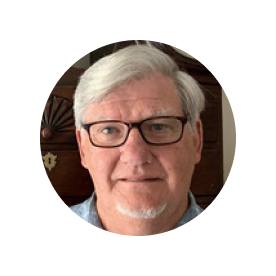 The host of our workshops is SketchList 3D's CEO Dave Rozewski, the biggest woodworking enthusiast, who is eager to share all of his knowledge and expertise with you!
Join us to learn more about woodworking design!
In these workshops, each week: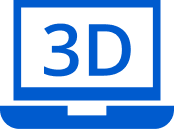 We explain how the tools work in details and go step by step into the demonstration.
We choose a specific topic from the pool of basic features of SketchList 3D to highlight.
Never go home empty-handed, share your questions and we will be sure to address them at the end of the meetings.
Not a SketchList 3D user yet?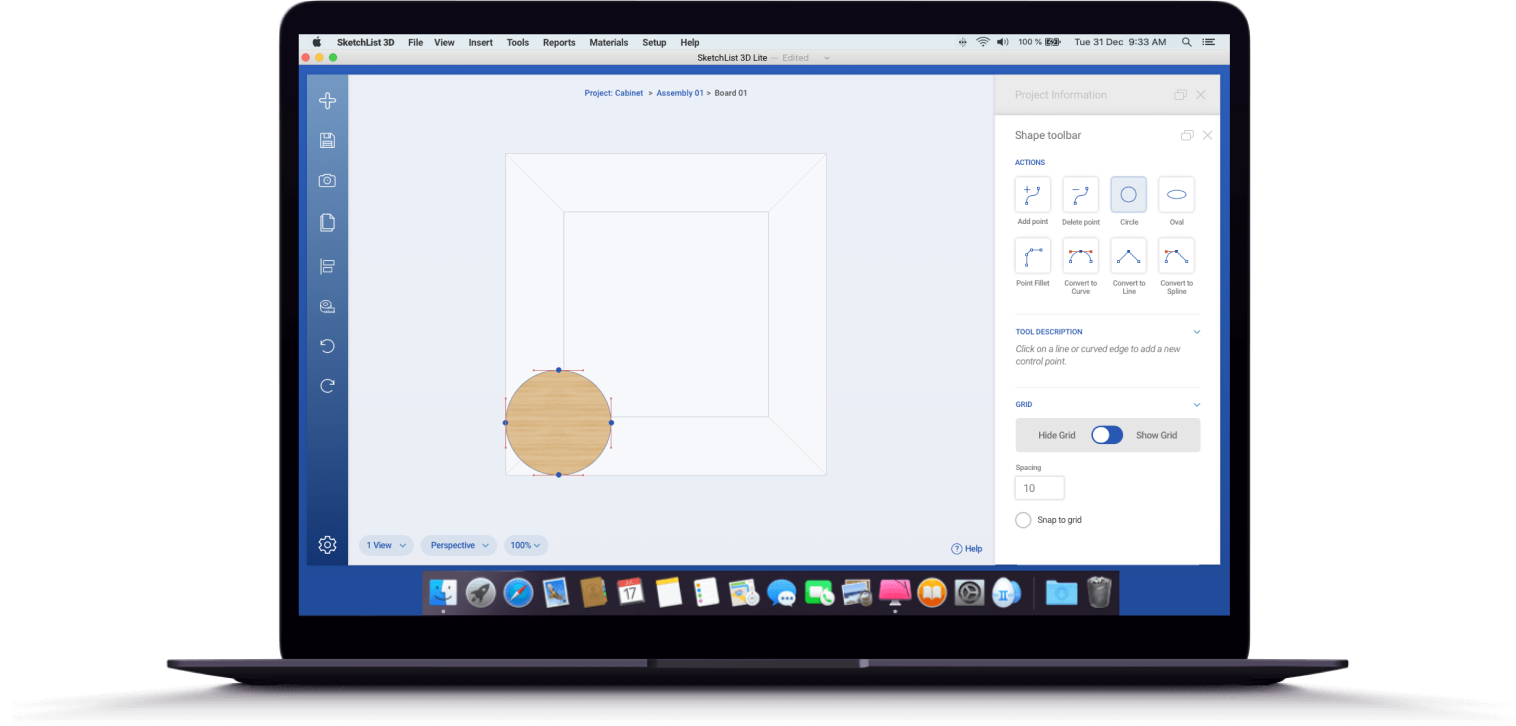 No worries! We have a 14-day free trial where you'll have full access to the entire SketchList 3D design capabilities.
You can use our free trial to create faster, easier and smarter woodworking designs, and see if SketchList 3D is the right tool for you.
© 2022 SketchList3D. All rights reserved.