New to Woodworking Design?
Try the new SketchList 3D V5 – 14 Days Free!
The easiest way to design woodworking plans while saving time and money.
With this 14-day free trial, you'll have full access to the entire SketchList 3D design capabilities so you can make faster, easier and smarter woodworking designs.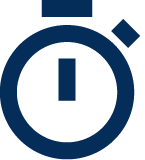 With a few clicks, you can reproduce recurring design elements and generate cut lists, shop drawings, and material layouts.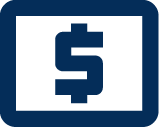 Pencil and paper just don't cut it anymore. Show clients your vision in a realistic 3D mockup and the project is as good as yours.

Make sure you're on the same page as your clients from the get-go, and that your design fits the customer's needs.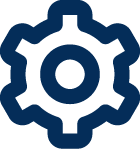 Design unique and functional furniture faster and more affordably than you ever thought possible.
The Free Trial Will Give You Access To
Simple and fun-to-use, this woodworking software is designed for those just getting started with DIY woodworking projects.



Contours, joinery, shaping, doors, drawers, and cabinets that can be added with a few mouse clicks




The add-on Cabinet Wizard
Try out SketchList 3D to create all types of woodworking designs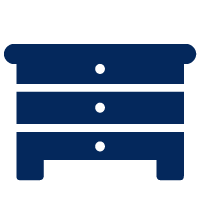 Create the furniture layout you need to win your bid and make adjustments in real-time.
Craft stunning kitchen cabinets design layouts with a few clicks.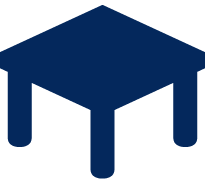 Build virtual plans of cabinetry while also automatically calculating the part sizes, as well as generating the cut lists.
Plus, You'll Get Access to the Add-on
The Cabinet Wizard is a SketchList add-on. Using the predefined templates will cut the learning curve and save time even for people without practical experience with woodworking software. To have access to these features, you must also purchase this add-on as an additional product.
Start with Cabinet Wizard
Select the model
you want to create.
Adjust it as needed for size, materials, and construction practices.
Pass the model into SketchList3D for cut lists and shop drawings report generation.
Once you have your model ready in SketchList 3D, you are just a click away from generating cut lists, reports, shop drawings!
Depending on the plan, you have various functionalities to best match your needs.