Two Free Weeks With Woodworking Design Software That Will Transform How You Work
Try the new SketchList 3D V5 for 14 Days, Free of Charge! No credit card required.
Sign up now for full access to all of the SketchList 3D design capabilities for two weeks and start making smarter woodworking designs!
What Do You Get With the SketchList 3D Free Trial?
Sign up now and gain access to:

SketchList 3D's Full Design Capability



Contours, joinery, shaping, doors, drawers, and cabinets


The Cabinet Wizard add-on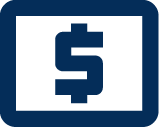 CONVERT MORE LEADS INTO CUSTOMERS
Take your proposals to the next level by presenting your clients with realistic 3D project mockups. Show them exactly what the final product will look like. Expect to convert more clients quickly!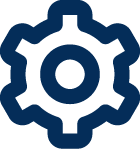 AUTOMATE TEDIOUS DESIGN WORK
With just a few clicks, you can produce your favorite design elements and generate cut lists, shop drawings, and material layouts.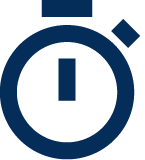 SAVE PRECIOUS TIME & MONEY
Design furniture faster and easier than ever before with SketchList 3D's user-friendly platform.

Generate detailed reports and project drawings before you make your first cut. The information is the basis of your proposal and agreement.
Sign up now, download and install the software, and begin your first design today.