SketchList3D's Furniture Design Blog
Keep up-to-date with the latest trends in wooden furniture design, learn about new features, and see how others are using SketchList3D in their business. Plus, discover easy woodworking projects and interesting ways to use our software to grow sales and manage production.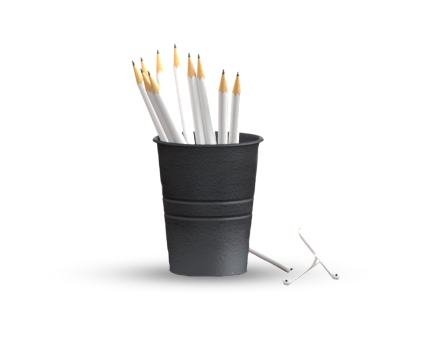 Our popular woodworking blog is a space for users to share stories, ideas, and best practices. Drop us a line at
help@sketchlist.com
if you have something to share!
Popular on the SketchList3D Furniture Design Blog
Our Woodworking Videos
With hundreds of videos and followers, SketchList3D's YouTube channel is filled with valuable resources for users. Our woodworking tutorial videos are ideal for visual learners who want to master new SketchList3D functionalities quickly and effectively.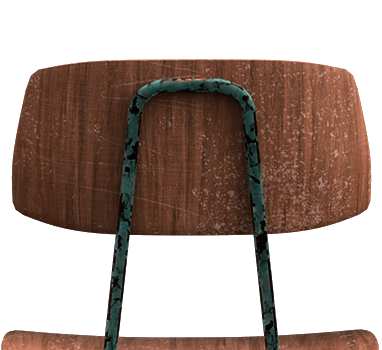 Frequently Asked Questions
Over the years of helping woodworkers make the most of SketchList3D, we've collected common questions and answered them here for easy reference.


Comprehensive support
Have a question not covered in the woodworking FAQs, need advice on the best woodworking videos, or just want to chat? We're here to help!
Contact Us