SketchList 3D is dedicated to both hobbyist and professional users. There are many advantages in professional version than in hobby version, complete comparation you can find in the shopping cart.
Here at SketchList we have prepared for you the list of video tutorials, and how to . These are free to watch vidoes, so just jump at that section and enjoy watching videos and tutorials, be sure to give us feedback, and provide us with suggestions.
SketchList 3D cabinet design software is the only software in the industry which works on both on MAC  OSX and Windows OS.  There is no need to run any sort of compatibility mode software – avoid the expense and trouble.  SketchList 3D runs directly under the Mac.
We are providing professional training services for the users of SketchList 3D furniture software, with our guidance become skilled and professional. You can purchase additional training sessions with us and double your business!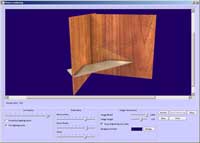 Creating 3-D images with woodworking design software can be done…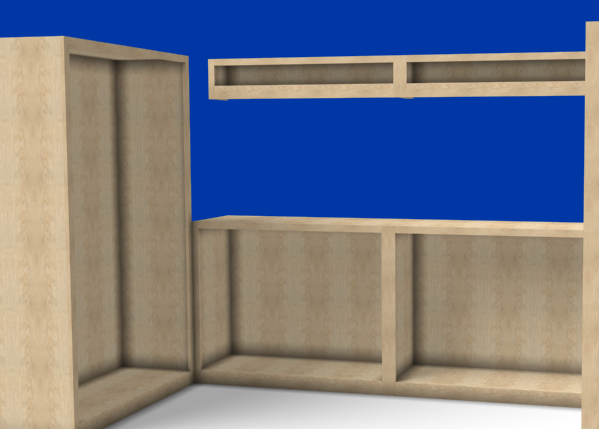 Cabinet Design Software Needs the Ability to Hide and Show Objects.... SketchList…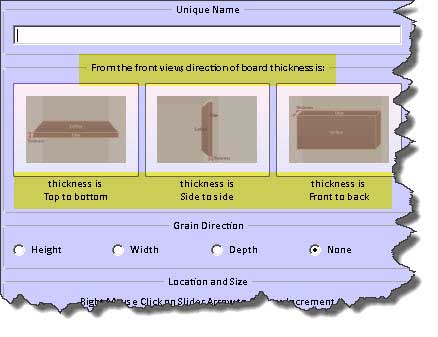 Some users struggle with the concept of orientation in our woodworking…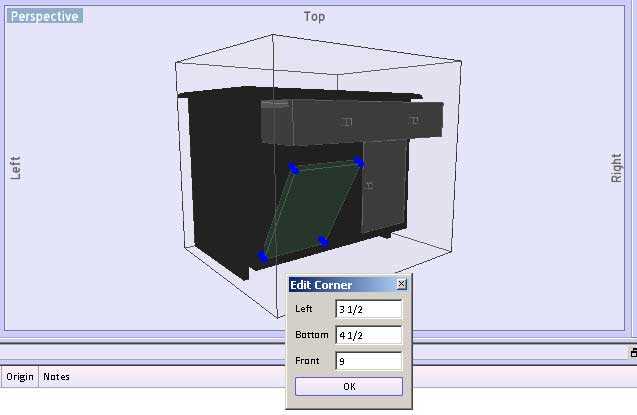 Rotating in Cabinet Design Software The last release of SketchList…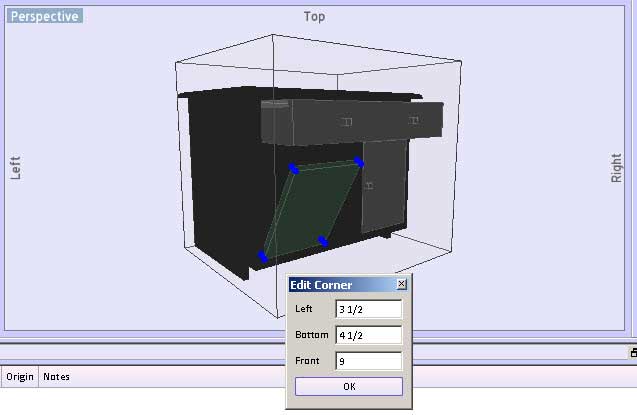 Locating a rotated object in SketchList 3D cabinet design software Last…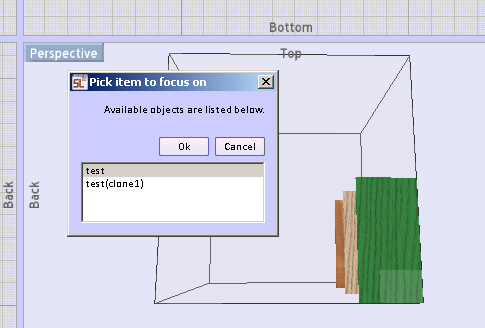 Recently updated edition contains several enhancements By…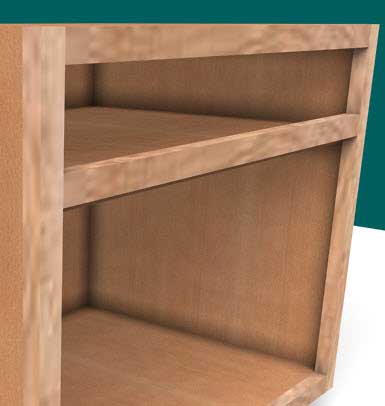 Building in wood is your strength – work with that to increase…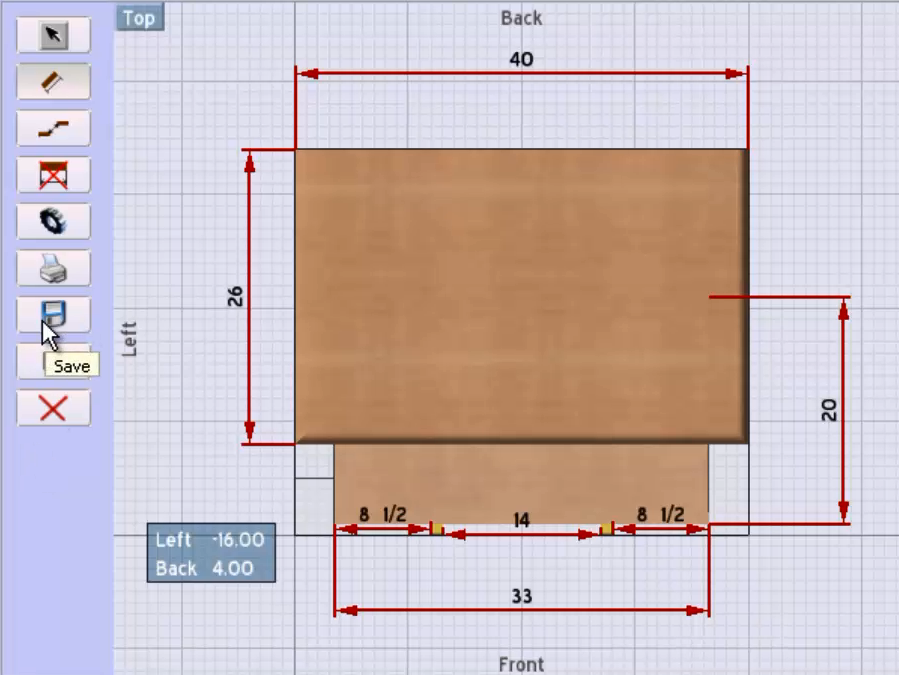 How to Create Shop Drawings in SketchList 3D Woodworking Design…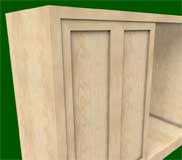 Woodworking Design Software for Doors This is an introduction…
I developed SketchList 3D because the design software on the market failed to meet the needs of woodworkers. The available software was difficult to learn and use. One magazine reviewed CAD programs and the author said with many of those he tried he couldn't figure out how to draw a line
I wanted design software as the backbone of an integrated design process that generated a parts list, shop drawings, calculated material costs, and even laid out parts on the materials for the project.
I thought that the design must be integrated, so that changing one element would change everything related accordingly.
Woodworking functions should be built into the design process. For example if I wanted to put a tenon on the end of the board, I would just click the end of the board and a button labeled joint and it appears properly sized.
In addition, SketchList 3D was to be easy to learn and use, and allow you to design your projects quickly.
SketchList 3D accomplished all of these goals.