May 9, 2011
No course required for furniture design software
I just received an interesting (to me) email.  I'll share part of it with you.
"I feel your program is the best CAD program I have tried you don't have to take a big course to learn how to use the program. I have gotten jobs with it and my customers were impressed by how complete the drawings were. I would hate to lose this program as I have come to depend on it as much as my hands."
Bingo — winning the job.  That's the most important thing.  No job – no business- no income…
But read the rest.  Customers were impressed…  As we all know customers we impress talk to others and that leads to more customers.  One marketing company says referrals are the most helpful aspect of your sales efforts.  And — a nice side effect – they can help reduce pressure on you to reduce your bid price!
But yes there is more…  He didn't have to take a 'big course' to learn how to the furniture design software.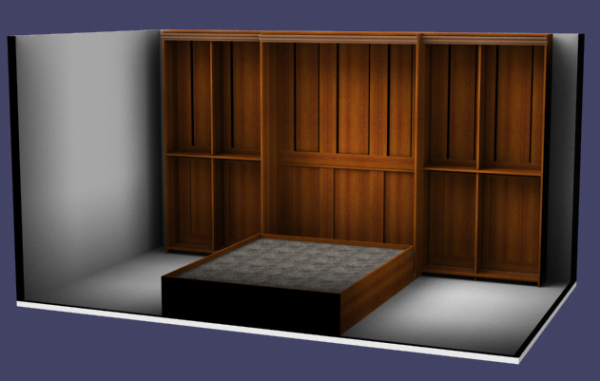 As the creator of SketchList 3D I have to say I love the line "I have come to depend on it as much as my hands."  Music to my ears.  But forget me — download the software now and start increasing your business.