Cabinet design software for the professional and hobby woodworker.
This group of lessons for our cabinet design software will introduce you to the basics and intermediate concepts, tools, and practices that will have you using it on your projects in less time.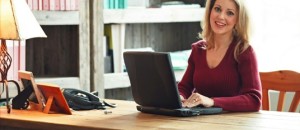 Click on topic text to go to information post.
Each of these lessons about our cabinet design software are part of an overall plan. It might be a good idea to go through them sequentially. However you can skip around depending on what your particular interest or need might be at the time.
As features have been updated – the lesson style showing to to use that feature maybe have been replaced with an up to date blog post.  Every blog post contains a link to a video demonstration.
If you are serious about learning to use your cabinet design software from SketchList, invest the time to go through this course. Any other questions you might have can be addressed in the SketchList online training sessions. The sessions are free and you can register for them on this website.