January 30, 2020
Best furniture design software? SketchList 3D is on the list.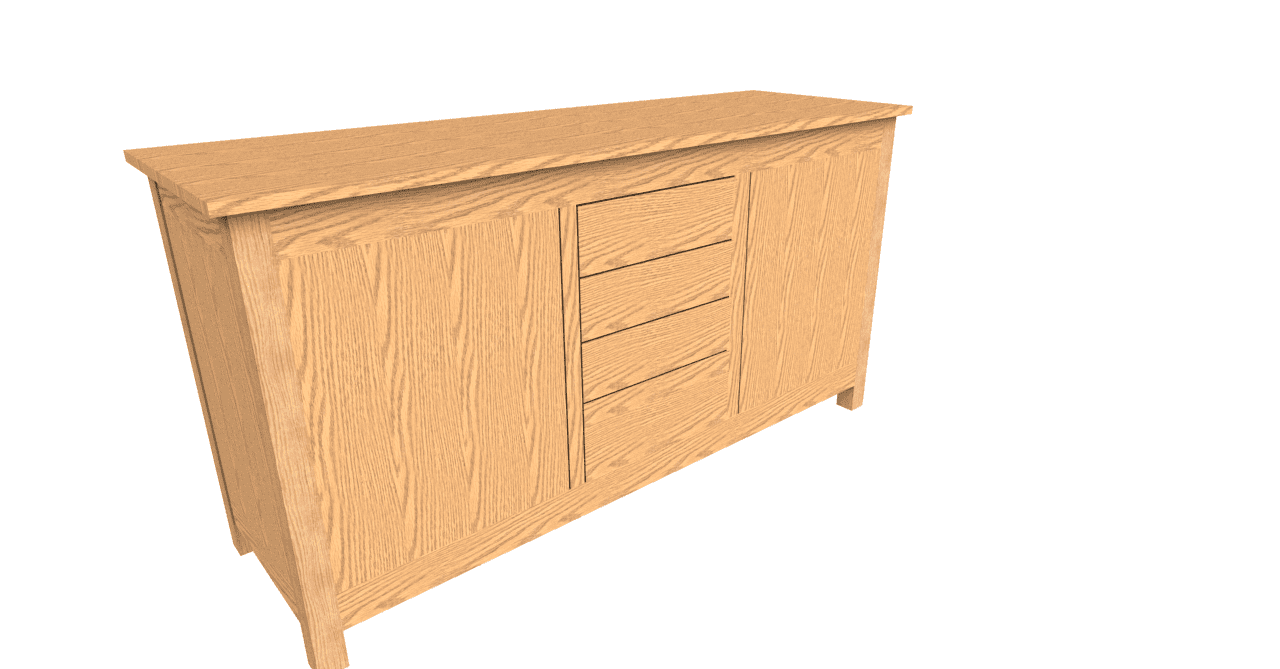 Then consider what TechWiser found when they wrote about the best furniture design software.   Who are they?  According to their website:
They started in 2012 as a  tech media firm that aims to make people's lives better by educating them on how to use their tech product(s) in the most efficient way possible.  Techwriter publishes software recommendations, how-to's, product reviews, and useful hacks.  The company has a significant online following, serving over 1.5 million monthly page views globally.  While their YouTube channel serves over 1 million views every month.
Spoiler – SketchList 3D is fourth on their list.
BUT the author was indeed knowledgable enough to recognize the difference between the first three and SketchList 3D.  Well, there are several differences.  But this is the key.  He understood that the first three were CAD software products, as opposed to the best cad software for designing furniture.   CAD software furniture marketing package.   And he got it that we designed SketchList 3D specifically to design furniture and cabinets.  The author called that approach "purpose-designed".  That is opposed to a general CAD program. [Read my thoughts on CAD if you like.]
So we might say that in the category of  "purpose-designed" furniture design – SketchList 3D was #1.  Well, you might.
But see what else they found.
"SketchList is purpose-designed software that lets you create any type of furniture design you want. Being a purpose build software, it has almost everything a woodworker or designer needs to design good furniture. Those features include drag and drop objects, Snap-On objects, alignment tools, one-click contours, One-click joints, drill hole emulation, wood types, custom materials, etc.
The greatest asset of SketchList is its ease of use and the detailed how-to articles and videos showing usage and tricks of the software.
If you are looking for a purpose-built software that is straightforward to use, then go with SketchList."
If you've been reading about SketchList 3D you know we say it allows you to virtually build your work as if you were in your workshop.  It does.  But maybe a better term is purpose-built.  It's built to help you with your purposeful effort to create better designs.