Choose the SketchList3D Plan that best fits your needs
Design woodworking plans while saving time and money!
SketchList3D Hobby
(Limited time offer)
Simple and fun-to-use, this woodworking software is designed for those just getting started with DIY woodworking projects.

buy Sketchlist3D Hobby

buy Sketchlist3D Hobby
| | |
| --- | --- |
| | Full Design Capability |
| | 10 Library Objects Limit |
| | Joinery (2 types) |
| | Contours (2 types) |
| | Hole Generator |
| | Screen Capture Images |
| | Cut List |
| | Reports |
| | Shop Drawings |
| | 2 Grain |
| | Purchase List Report |
| | Import Images |
| | Optimized Material Layout Diagams |
| | Adobe PDF 3D Report |
| | Export Data to Spreadsheet Format |
| | Export to CNC |
| | Email Support |
| | 1 Key |
SketchList3D Pro
(Limited time offer)
This powerful design software is built for use by professional woodworkers who want to optimize production and increase sales. We now offer two copies for the price of one.

buy Sketchlist3D Pro

buy Sketchlist3D Pro
Support & Our Money-Back Guarantee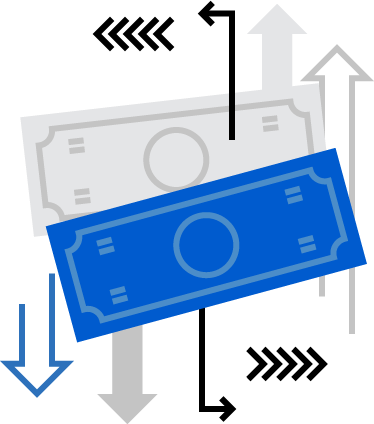 Risk-free Trial
We're so sure you'll love this woodworking software, we offer a full refund if you're not 100% satisfied with your purchase in the first month.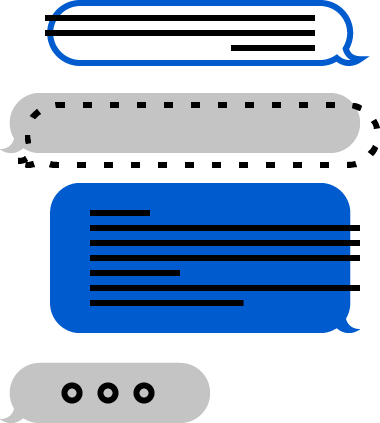 Comprehensive Support
Whether you run into a roadblock on a complex design or just need some guidance from an expert, contact us anytime. We are here to help you succeed as a professional woodworker or ambitious hobbyist.
Not sure which woodworking software is right for you?
The Cabinet Wizard: Add-on for SketchList3D
Pick a model, make adjustments, and create drawings and reports in minutes!
The Cabinet Wizard for SketchList3D Hobby Users
The Cabinet Wizard for SketchList3D Pro Users
A new add-on that will allow you to quickly create beautiful 3D furniture designs with just a few clicks. Using the predefined templates will cut the learning curve and save time even for people without practical experience with woodworking software.
---
10 pre-created templates to choose from
Access to a library with more paid templates
Quick design creation
Easy assembly modification
Export projects to SketchList 3D
Comprehensive support
Don't Know About The Cabinet Wizard Yet?
Take a look at how you can start using SketchList3D faster and more efficiently than ever.
Learn More
60 Minute Online Training With An Expert
The three concepts, three actions, and three tools within SketchList3D are covered in depth.
BUY NOW
$99 Special Offer